Industrial Supplies Company
We have been successfully fulfilling the MROP needs of our loyal customer base since 1945. As a recognized independent distributor, we maintain a strong belief in providing "A Complete Service to Industry". We provide an extensive breadth of quality products from premier MROP manufacturers in the industry. ISCO is a family owned small business that prides itself on providing quality solutions that add value and efficiencies to our customers' operations. Our people make the difference. If vendor consolidation, inventory reduction, streamlined procurement systems, reduced lead times, documented cost savings, automated tool retrieval, and supplier partnerships are among your company's goals, contact us and we'll demonstrate how ISCO can help you achieve success.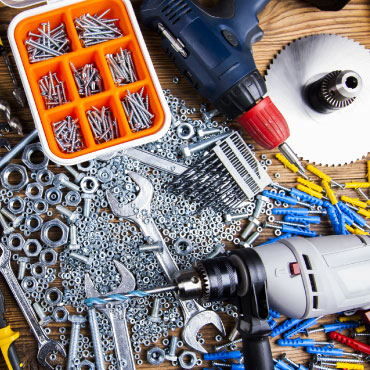 We offer a robust range of MROP (Maintenance/Repair/Operations/Production) products from a large variety of industry-leading manufacturers. The variety of SKUs that ISCO offers include, but are not limited to: hand & power tools, air tools, maintenance supplies, power transmission products, material handling equipment, adhesives & compounds, abrasives, cutting tools, fasteners, precision tools, automated vending machines as well as other items designed to keep your operation running efficiently.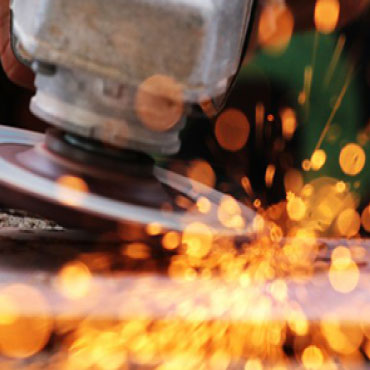 We offer a multitude of services and programs to streamline the overall procurement process. We believe in tailor-fitting solutions to meet customers' needs rather than taking a one-size-fits-all approach. Services include: free product information seminars, safety seminars, sling inspections, product consolidation, documented cost savings reports, lunch and learns, vendor managed inventory (VMI) programs and specialized delivery solutions.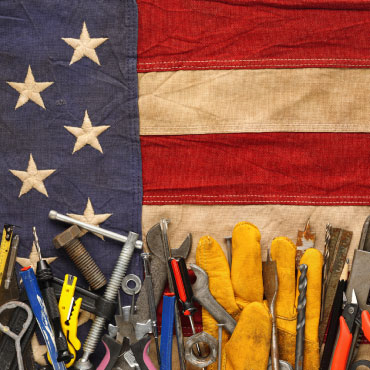 Since 1945 we have been an independent, customer-focused organization serving the greater Philadelphia region. Today, we continue the tradition of delivering exceptional service to our customers in such diverse markets as: manufacturing, pharmaceuticals, defense, food processing, petrochemicals, metal fabrication, aerospace, automotive, utilities, transportation, marine, warehousing & distribution centers, assembly plants as well as machine building.
Purchase conveniently online from our extensive catalog of products.
We carry a robust offering of products to see any job through from start to finish. Our customer service representatives are standing by to assist with your procurement needs and applications. Please contact us at our toll free number (800) 359-6200 or email us at sales@myisco.com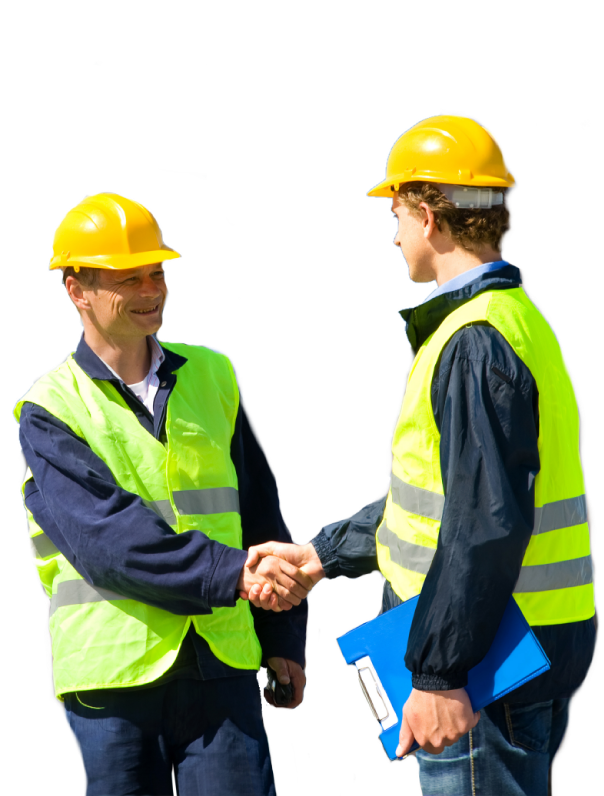 "Anytime I need help with a quote or an item outside the box, Kim gets me the answers that I need right away."
- Joe C. (Pennsylvania Steel Forging Company)
"The guys at ISCO go the extra mile to run out emergency orders the same day I call them in."
- Rich H. (PA Food & Beverage Manufacturer)
"Walt gets my quotes back quicker than any of my other vendors."
- Tom D. (National Aerospace Manufacturer)
Our trained professionals are ready to answer all of your questions.
Mobile fabrication kit for plexiglass enclosures. 59-piece plexiglass fabrication kit with tool bag. Includes one of every item on the page and a 4750FB2-19A tool bag.
CRC offers a variety of cleaning products that can help in your customers' disinfecting processes. According to the Center for Disease Control and Prevention (CDC) Guideline for Disinfecting and Sterilization in Health Care Facilities, cleaning the surface is critical to proper disinfecting and sterilization. This is also true for any surfaces outside of a health care environment.
The new right angle Type 27 wheel grinders come in 0.5 HP & 1 HP. The end user has the choice of either a heavy or medium duty angle head. Both grinders are designed to "ease work of a daily grind".
Saving you time and money
Work with Industrial Supplies Company